Small Business Search Engine Optimization
We Position Business Websites In Front Of Buying Now Prospects!
Find out how your business's website can get ranked in Google and take your business to the next level!
Decrypted SEO
Ranking Method
Through years of research and data analysis, we have designed our ranking method by cracking the top search engine ranking factors. Taking these top ranking factors of Google, Bing and Yahoo we are able to consistently rank businesses in the search engines.
This increases their online exposure and gets them in front of "buying now" prospects"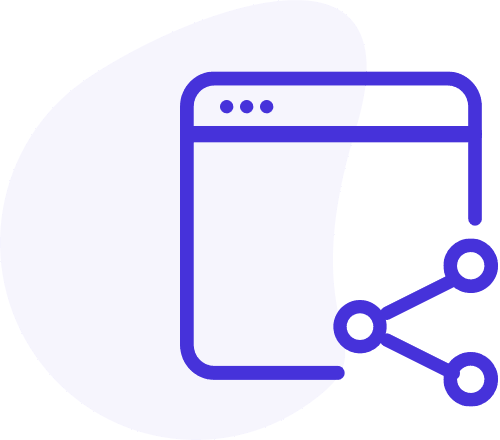 55% of people click on the first 3 search results when using Google.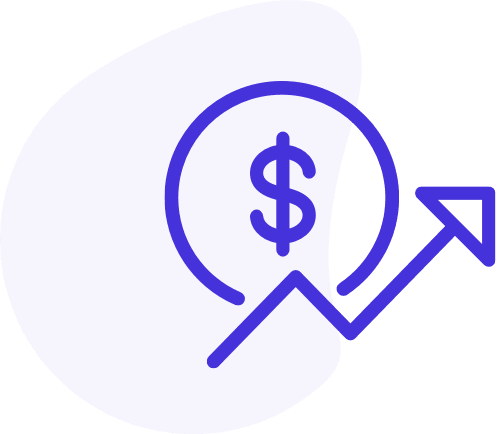 97% of people use the Internet to find a local business.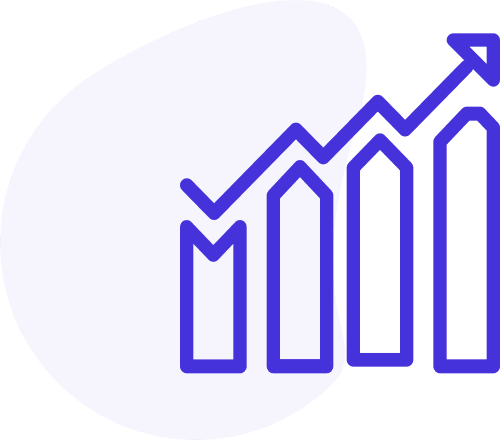 Only 5% of people will ever go to page 2 of the Google search results.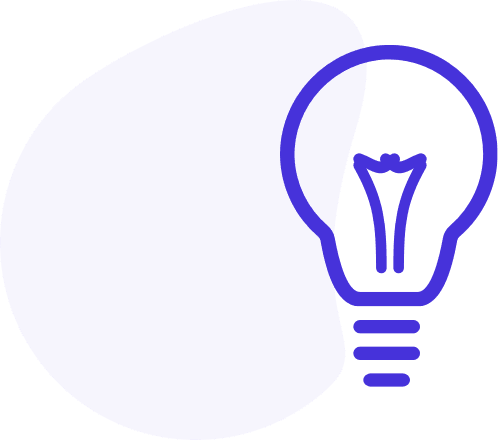 Prospects are searching for your products or services on Google right now.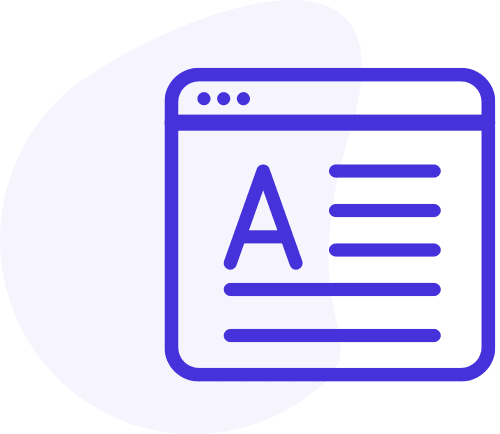 91% of websites don't receive any traffic from Google.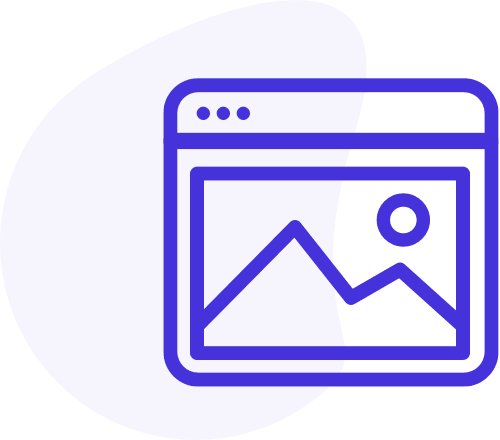 You can reduce lead acquisition costs with SEO.
Frequently Asked SEO Questions
Looking for more information about general SEO knowledge?
We know that there are many business owners who have no idea what SEO is or why it matters. We've designed our FAQ section to provide you with the information you need to understand what search engine optimization is.