How search engine optimization in Tulsa can help your small business grow
"buying now" prospects searching for the products and services you're selling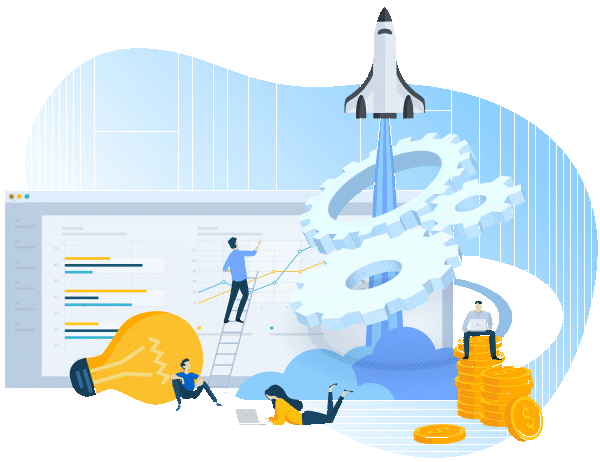 How Does SEO Help Your Business?
When it comes to generating leads, major search engines offer access to approximately 2 billion users. Studies show almost 93% of all online activity begins with something as simple as a search engine query.
Considering this, it's easy to understand why major search engines such as Google and Bing receive up to 40,000 searches per second (3.5 billion searches per day).
This demonstrates the potential for growing your business using nothing more than search engine traffic. This is one of the main advantages of using SEO and generating leads every day.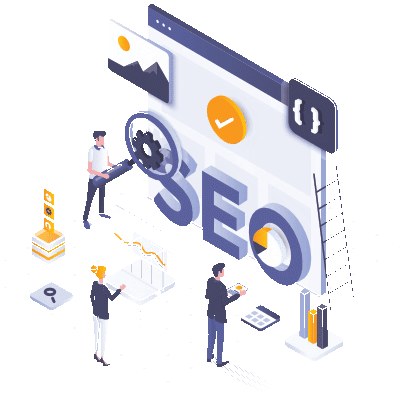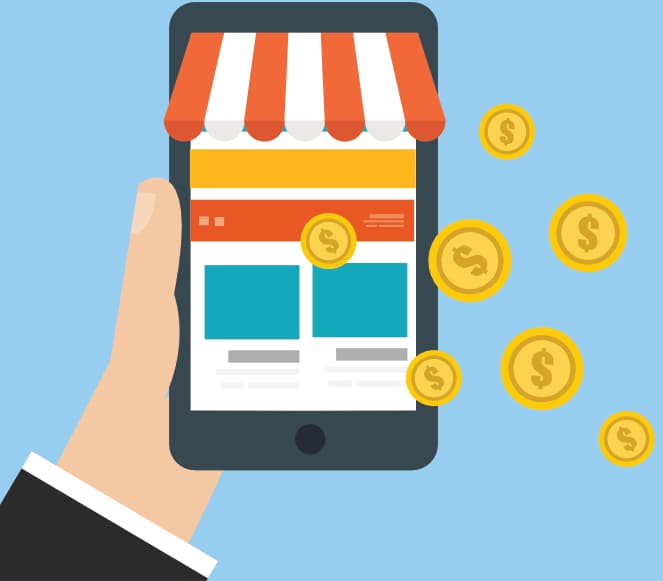 Tailor-Made Digital Marketing
SEO Brings in targeted traffic
Something amazing about ranking your business's website in the top positions of the search results is the type of traffic you can acquire.
When someone is searching on Google, they are looking for something. They want to be provided quality results that answer the question they're asking.
If they're searching for a business near them or where to buy something, then those are the results they're looking for.
This means by ranking for the right search phrases the prospects coming to your website are relevant and ready to buy. It takes far less to move them towards a purchase.
This is what makes SEO such a valuable asset to your business.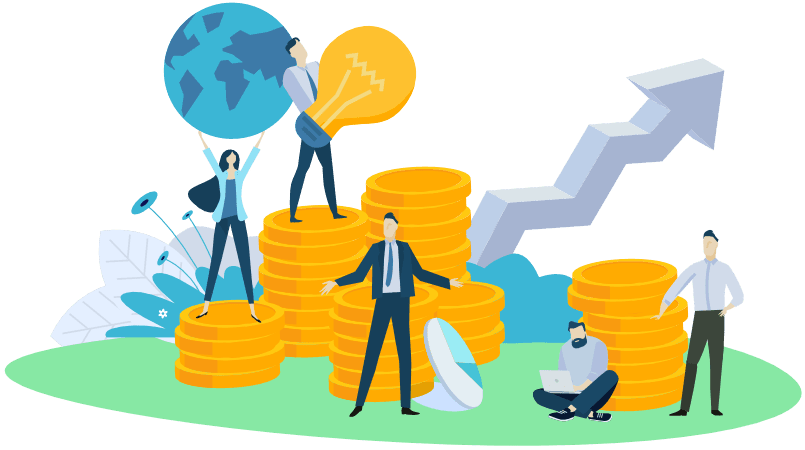 Traffic from SEO converts more often than alternate marketing methods
Website visitors coming from search engines are more targeted and easier to convert into a sale than other types of online or offline advertising mediums.
Actually, search engine traffic converts the best on virtually all websites when compared to alternate methods.
By gaining a good search result ranking, you increase the probability of more sales for your business exponentially.
Want To Boost Your Business Today?
Fill out our discovery form to request your free audit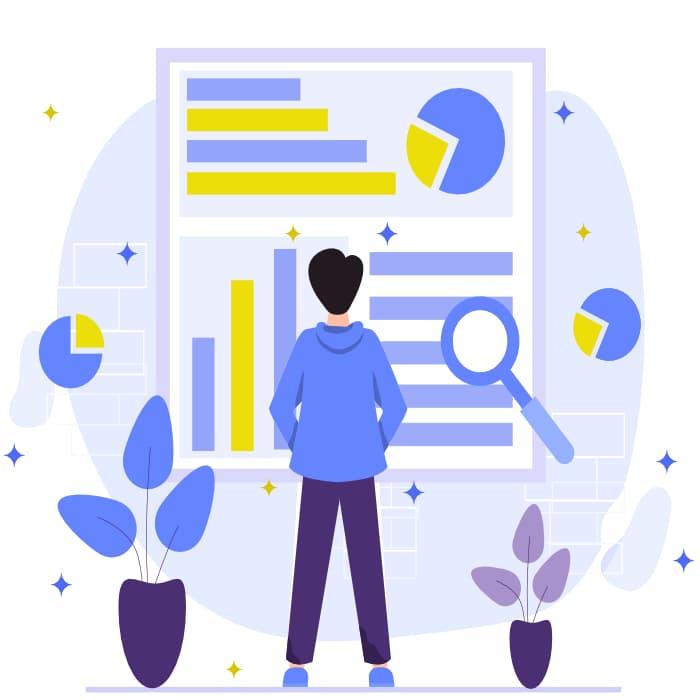 Decrypted SEO Agency Tulsa
15 E 5th St #4024
Tulsa, OK 74103
(918) 505-4642